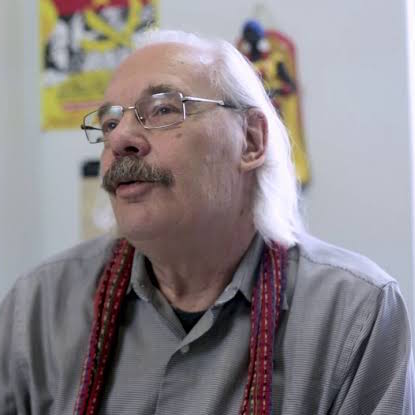 Member, Board of Directors
Paul Lovejoy is Distinguished Research Professor, Department of History, York University, and holds the Canada Research Chair in African Diaspora History. He is a Fellow of the Royal Society of Canada, Director of the Harriet Tubman Institute for Research on the Global Migrations of African Peoples, and formerly a member of the UNESCO "Slave Route" Project (Section du dialogue interculturel). He is Editor of the Harriet Tubman Series on the African Diaspora for Africa World Press.
Mobile: 084 3456 19 89
E-mail: hello@printec.com
He has published more than forty books, including Jihad in West Africa during the Age of Revolutions (1775-1850) (2016), Slavery in the Global Diaspora of Africa (2019), and most recently Slavery, Resistance and Abolitions: A Pluralist Perspective (2019) with Ali Moussa Iye and Nelly Schmidt and The Atlantic and Africa: The Second Slavery and Beyond (2021), co-edited with Dale Tomich.
He has been awarded an Honorary Degree, Doctor of the University, University of Stirling in 2007, the President's Research Award of Merit at York University in 2009, the Distinguished Africanist Award by the University of Texas at Austin in 2010, the Life Time Achievement Award in 2011 from the Canadian Association of African Studies, and the Teaching Award from the Faculty of Graduate Studies, York University in 2012.