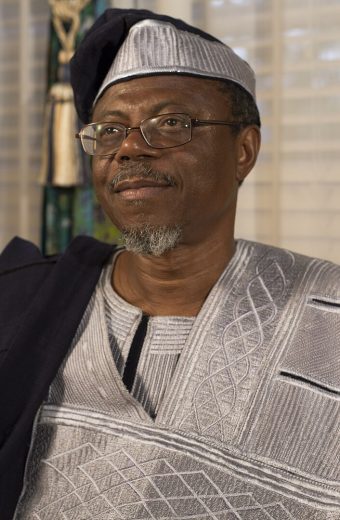 Dedicated
design
professionals
Toyin Falola has published numerous books, including Key Events in African History: A Reference Guide, Nationalism and African Intellectuals, and many edited books including Tradition and Change in Africa and African Writers and Readers.
He is the co-editor of the Journal of African Economic History, Series Editor of Rochester Studies in African History and the Diaspora, and the Series Editor of the Culture and Customs of Africa by Greenwood Press.
Experienced and skilled individuals who possess a shared
commitment
to upholding journalistic integrity.
Here's what our
users speak
about us
"All good thanks. Delay with delivery probably a knock-on from strikes...but there was no way to track the parcel via the website so we didn't know that it would be a couple of days late....just that it was delayed."
Jessica Cherner
Senior Artist Developer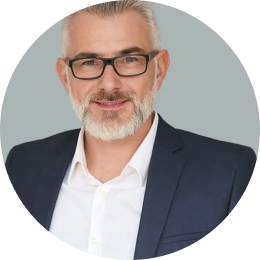 "With no extra fees and unparalleled access to the most beautiful properties, the concierge team has helped me save thousands of dollars while providing excellent service.All good thanks. Delay with delivery probably a knock-on from strikes"
Jacob Jones
President of Sales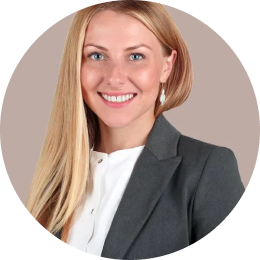 "The other hand we denounce with righteou indg ation and dislike men who are so beguiled and demorali ed by the of pleasure of the moment. With no extra fees and unparalleled access to the most beautiful properties"
Andreia Kumpera
Project Manager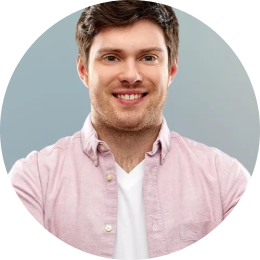 "All good thanks. Delay with delivery probably a knock-on from strikes...but there was no way to track the parcel via the website so we didn't know that it would be a couple of days late....just that it was delayed."
Chris Riley
Designer Marketing