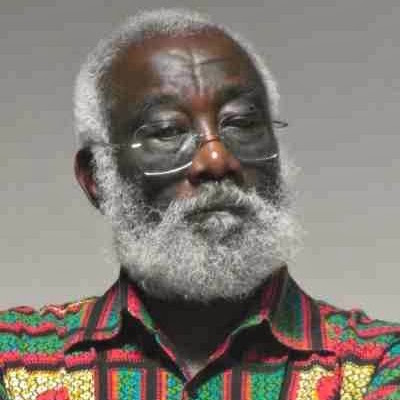 Member, Board of Diectors
Kwesi Kwaa Prah is an African sociologist and anthropologist. He is the Founder and Director of the Centre for Advanced Studies of African Society (CASAS) in Cape Town, South Africa. His reputation is strikingly Pan-Africanist and international: he is well known across the Pan-Africanist world for his participation in various conferences and the themes covered by his mature scholarship.
Mobile: 084 3456 19 89
E-mail: hello@printec.com
He has worked in a number of universities in Africa, Europe and Asia researching and teaching Sociology and Anthropology. Professor Prah has been involved with numerous European and African organizations, from the Ghana National Students Organization  in the 1960s (for which he held a seat at the IUS, Prague) to the Organization of the 7th Pan-African Congress, Kampala in 1995 and the 8th Pan-African Congress in Johannesburg in 2014.
Representative of his accomplishments, he was awarded the Kwame Nkrumah Award for Service to Pan-Africanism in 2015, which is awarded to a scholar, administrator or politician who has contributed to the realization of the vision of African unity and development. He has also been awarded the Commander of the National Order of the Ivory Coast in 2010; D.Litt. Honorary Degree by the University of the West Indies, Barbados in 2011; and the CL Engelbrecht Prize by Die Suid-Afrikaanse Akademie vir Wetenskap en Kuns in 2012.