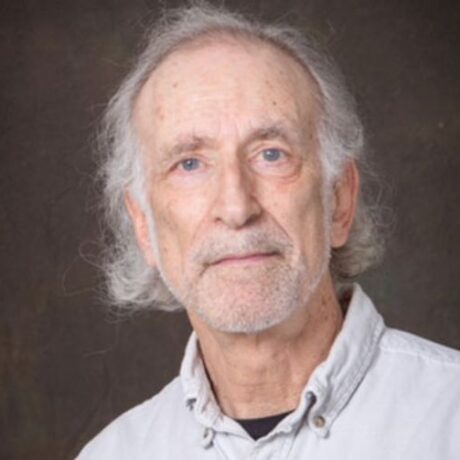 Member, Board of Directors
Kenneth Harrow is Emeritus Distinguished Professor of English at Michigan State University (1966-2018). His work focuses on African cinema and literature, Diaspora and Postcolonial Studies.  He is the author of Thresholds of Change in African Literature (Heinemann, 1994), Less Than One and Double: A Feminist Reading of African Women's Writing (Heinemann, 2002), and Postcolonial African Cinema: From Political Engagement to Postmodernism (Indiana U P, 2007).  His latest work Trash! A Study of African Cinema Viewed from Below, was published by Indiana University Press in 2013. He currently is an editor of the African Studies Review.
Mobile: 084 3456 19 89
E-mail: hello@printec.com
He received a B.S. from M.I.T., a Master's in English from NYU and a Ph D in Comparative Literature also from NYU. He has edited numerous collections on such topics as Islam and African literature, African cinema, and women in African literature and cinema.  He has published more than 50 articles and a dozen chapters. He has organized numerous conferences dealing with African literature and cinema. He has served on the board for the African Studies Association. Since 2013 he has been organizing film showings at the ASA conferences, and has organized the film video exhibitions.
He has been honored with the Distinguished Faculty Award at Michigan State University. He was an NEH Younger Humanist Award recipient in 1973-4, which brought him to France, Algeria, and Morocco. His Fulbright teaching and research awards brought him to Cameroon in 1977-79, and Senegal from 1982-3 and 2005-6. He served as President of the African Literature Association, and was honored with their first Distinguished Member Award in 2009.