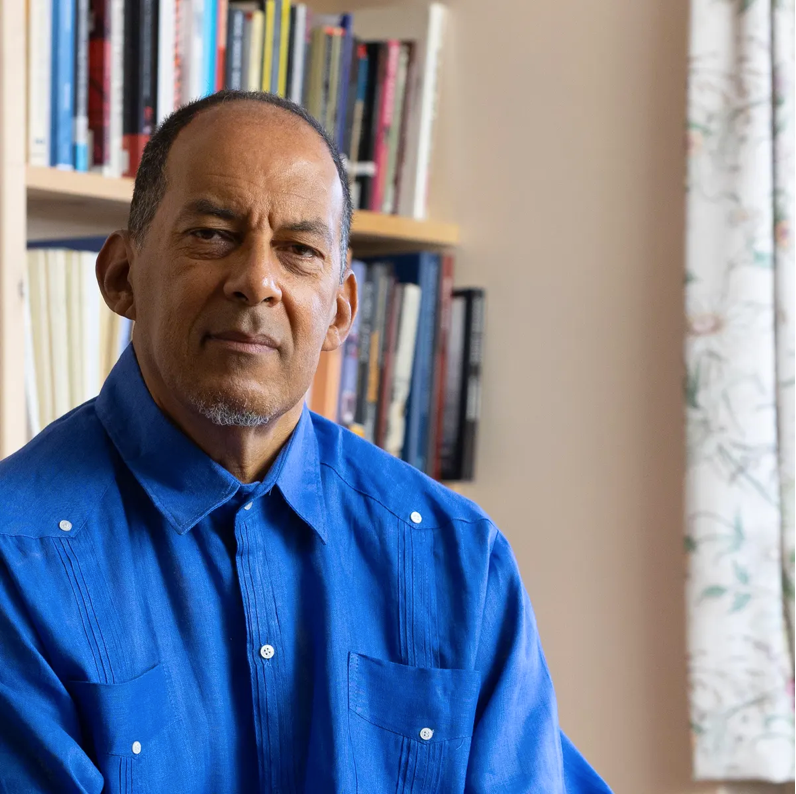 Hakim Adi is currently Professor of the History of Africa and the African Diaspora at the University of Chichester in the UK. Trained as an historian focusing on Africa and African history in the twentieth century, is research interests  include the history of African diaspora, particularly in the twentieth century.
Mobile: Not Available
E-mail: not available
He was trained as a historian of Africa. His earlier research and publications focused on the history of the African diaspora in Britain, a relatively new subject for academic study, and in particular on the political history of West Africans in Britain, and the influence of Communism and Pan–Africanism on anti-colonial activism. This work sought to demonstrate not only the important links that were established between those in the African continent and its diaspora but also that Africans and those of African descent have played a significant but often neglected role in the history of Britain.
Although focused on Britain, Professor Adi's research on such organisations as the West African Students' Union was necessarily also international in scope and led to further research and publications on the history of the Africans in Britain in previous centuries, as well as to research on various aspects of the Pan-African movement and the influence of Communism on Africa and the African diaspora in the first half of the twentieth century. That research led to his most recent project focusing on the Communist International and its activities in Africa and amongst the African diaspora (principally in the United States, the Caribbean, Britain and France) from 1919-1939.
As one of the few historians specialising in the history of the African diaspora in Britain, his work has led to many media appearances, work with museums and archives, and the publication of three history books for children.
For more than 20 years, Jason has drawn his inspiration from art, elevating the energy and essence of key design elements to create spaces clients crave. His aesthetic flexibility allows him to interpret each clients preferences into surprising, showstopping design concepts that span the stylistic gamut.
On the weekends, Jason and his wife can be found on the sidelines of their kid's various sporting events. When he has precious alone time, Jason enjoys practicing Jiu Jitsu and writing music.