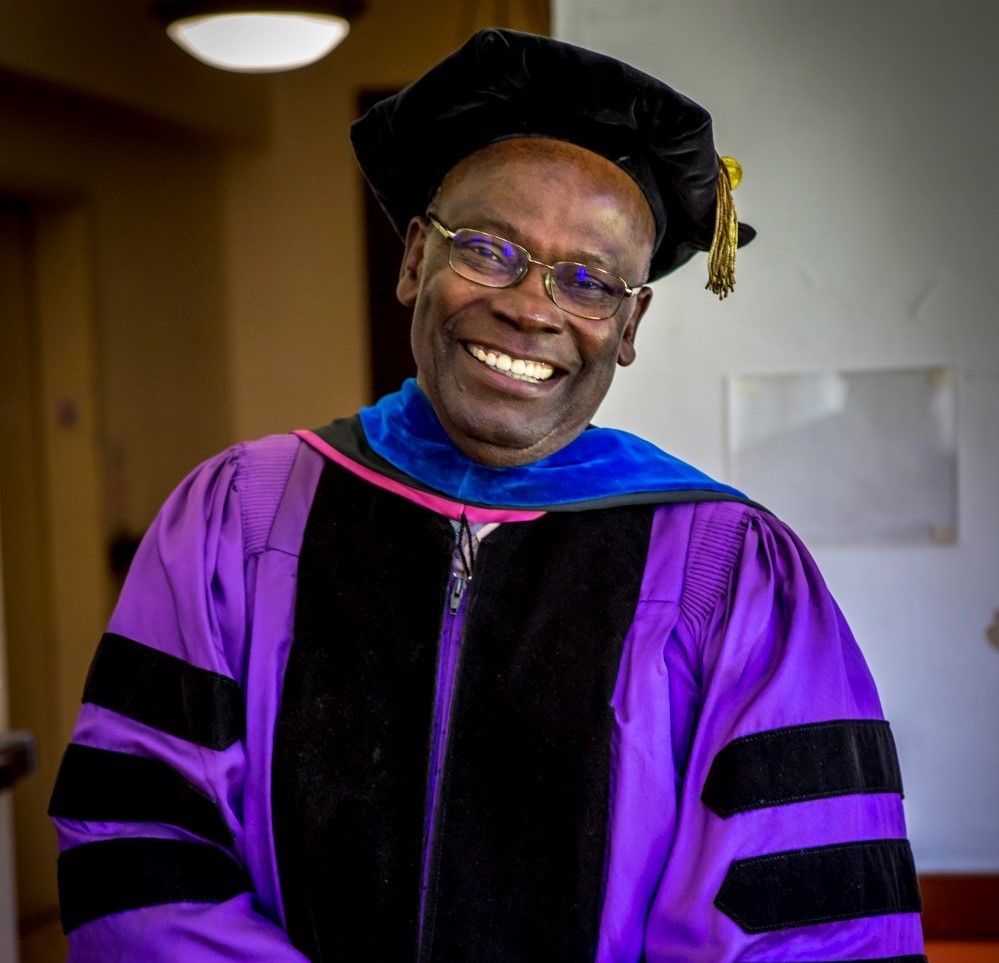 A.B. Assensoh is Professor Emeritus of Indiana University and Courtesy Professor Emeritus of University of Oregon in Eugene, where he also serves officially as a Senior Advisor in the office of International Students. Dr. Assensoh is the author or co-author of several scholarly articles and not less than over two dozen books  in the areas of History, African Studies, civil rights and peace studies. A Fulbright-Hayes Scholar in Southeast Asia (1986), Professor Assensoh is married to Dr. Yvette Marie Alex-Assensoh, a political scientist and a licensed Attorney, who serves as Vice-President of Equity and Inclusion at University of Oregon, USA.
Mobile: 084 3456 19 89
E-mail: hello@printec.com
He earned his M.A. and Ph. D. degrees in History from New York University (NYU) and earned his postgraduate Law (LL.M.) degree in December of 2015 from the University of Oregon School of Law. In 2005-2006, he held the Bentley Endowed professorial Chair at University of Maryland, Eastern Shore (UMES). He was the Book Review Editor Africa Today Journal (2008-2017), a 62-year old refereed Journal published by Indiana University Press and also the Co-Reviews Editor of Journal of African & Asian Studies, published by Brill Academic Press of Europe, which is headquartered in The Netherlands. Netherlands.He was trained initially as a professional Journalist.
For more than 20 years, Jason has drawn his inspiration from art, elevating the energy and essence of key design elements to create spaces clients crave. His aesthetic flexibility allows him to interpret each clients preferences into surprising, showstopping design concepts that span the stylistic gamut.
On the weekends, Jason and his wife can be found on the sidelines of their kid's various sporting events. When he has precious alone time, Jason enjoys practicing Jiu Jitsu and writing music.